Google's New Android Operating System for Building IoT-Connected Devices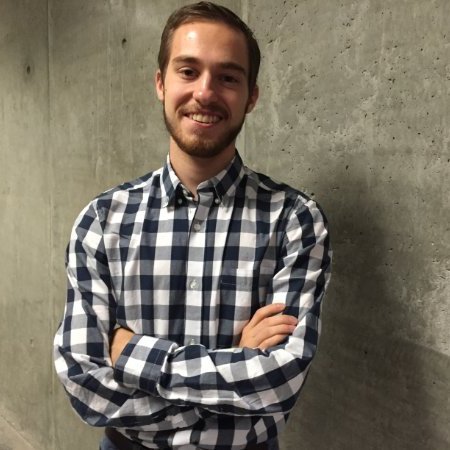 Google has launched a new Android operating system for building IoT-connected devices.
The new Android Things developer platform combines multiple layers of Android and Google tools, including Google Cloud Platform, Android Studio and Brillo (Android's former IoT operating system).
"Now any Android developer can quickly build a smart device using Android APIs and Google services, while staying highly secure with updates direct from Google," Google Developer Advocate Wayne Piekarski said in a blog post.
Google said users of the new IoT OS will receive patches, security fixes, updates and connectivity to Google Weave in upcoming months. Weave is an IoT communications platform.
An update to the Weave platform accompanied the Android Things announcement. Google said it will be enhancing Weave by adding new device types, custom traits and a mobile application API. The company said manufacturers like Samsung SmartThings, Belkin WeMo and Honeywell currently use Weave or are getting ready to implement it. Google is beginning to merge Weave with Nest Weave, a network and application protocol for supporting connected products, in order to increase the number of devices that can connect with each other reliably.
"So whether you started with Google Weave or Nest Weave, there is a path forward in the ecosystem. This is just the beginning of the IoT ecosystem we want to build with you," Piekarski said.
Google recommended that Android Things developers check out turnkey hardware solutions for building actual connected devices; those hardware solutions include Intel Edison, NXP Pico and Raspberry Pi 3.
— James Anderson, Associate Editor, Channel Partners

IoT development is just one of the key items on the Internet of Things World agenda for 2017. Apply to speak, sponsor, book or attend the exhibition for free at the world's biggest IoT event this May!

May 16-18, 2017, Santa Clara Convention Center

May 16-18, 2017, Santa Clara Convention Center

May 16-18, 2017, Millennium Gloucester Hotel, London

June 13-15, 2017, ExCeL, London

June 13-15, 2017, ExCeL, London
All Upcoming Live Events
Thursday, April 20, 2017
12:00 p.m. EST
2017 has seen the size, scope and awareness of the internet of things continue to grow at considerable pace.
And while corporate latecomers hastily stitching together their first attempts at an IoT strategy, the market leaders are already planning for IoT's next step — where artificial intelligence and data analytics meet to provide a new frontier of insights and opportunities.
Our panel of experts, selected from the Internet of Things World 2017 speaker line-up, will share their views on how enterprises and industries will be leveraging the next generation of IoT capabilities — spanning machine learning, predictive analytics and more — and what the outcomes will be.
The expertise of our speakers spans both the private and public sector, and the implications of IoT, analytics and AI for both enterprise and government will be covered.
Webinar attendees will discover:
What businesses & industries can expect to gain from advances in IoT, AI & analytics
Existing use cases for the application of AI & analytics in IoT across verticals
The companies to watch for next generation IoT & AI applications
What your business should be doing now in order to access these capabilities & benefits
How benefits & strategies for IoT & AI differ for the public & private sectors
Thursday, June 1, 2017
12:00 p.m. EST
In an industry where production yield and efficiency are tantamount to success, quickly identifying and correcting defects in the manufacturing process is critical. The customers of Optimal+ operate in production environments where errors related to yield and efficiency measurements can lead to losses of millions of dollars per year within a single plant. By implementing Vertica, Optimal+ is able to speed up analytical insights, combine data from different productions processes and gain visibility across the whole supply chain – leading to improved yield, quality and productivity for semiconductor and electronics manufacturers.
Join Alon Malki, Chief Architect at Optimal+, and Jeff Healey, Director of Product Marketing at HPE Vertica, to hear how advanced analytics and manufacturing intelligence can drive success in Industrial IoT. On this webinar you'll learn:
Why HPE Vertica Analytics Platform is purpose built for IoT data
The challenges Optimal+ faced when developing a solution for IoT analytics
How Optimal+ leverages HPE Vertica to create an ideal big data architecture