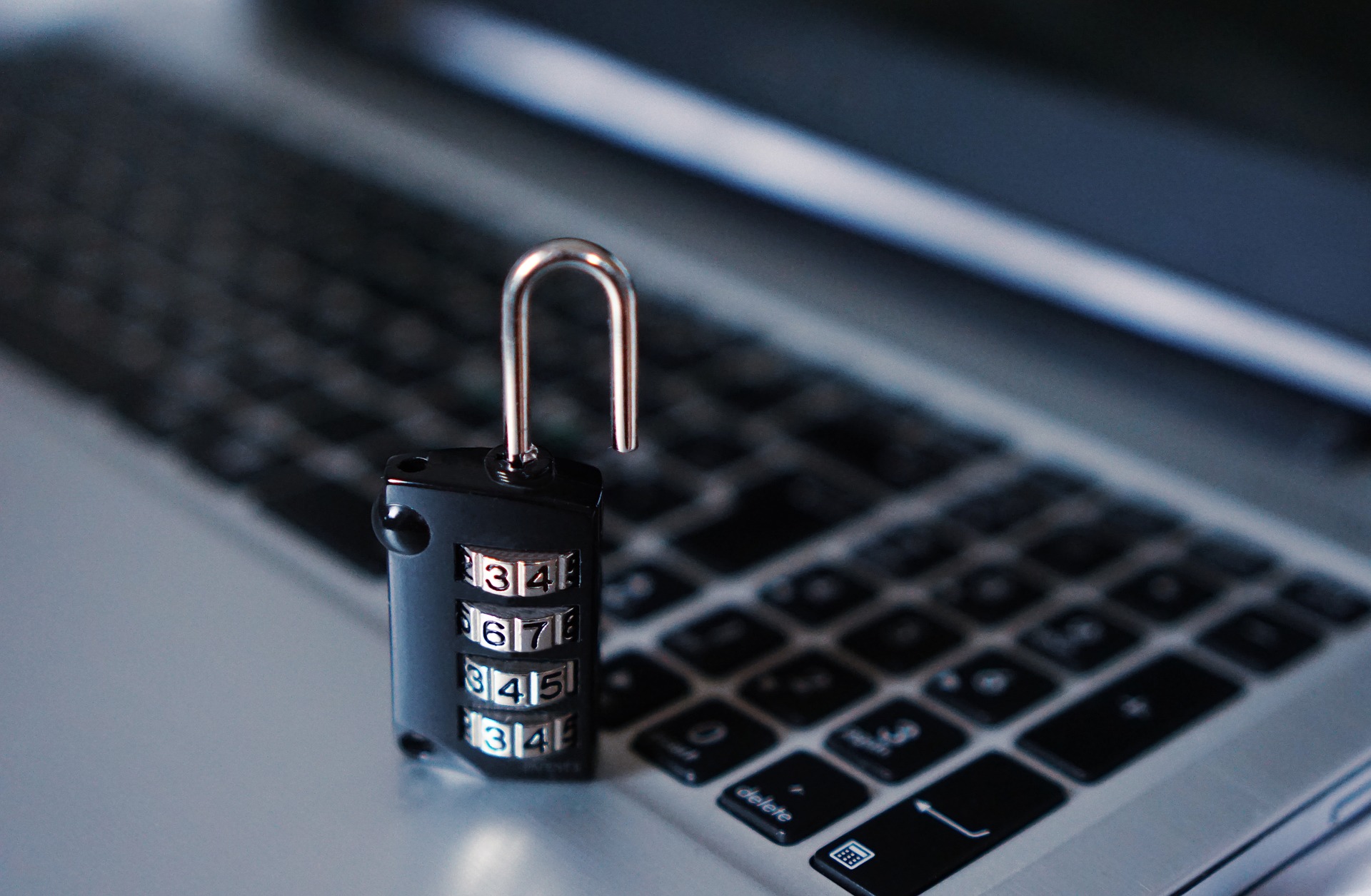 | | |
| --- | --- |
| | Jeremy Coward profiles the top eight organisations working on internet of things security, taking into account the most profitable, influential and innovative companies operating in this space. |
As the internet of things grows exponentially, it's the security implications that keep most IoT experts, influencers and advocates awake at night. When every electronic device in existence – from your home to the White House – has the potential to connect and communicate without human intervention, how can authenticity, safety and data protection be ensured? Nobody has definitively answered this question, yet. But there are plenty of companies out there trying to, bringing a variety of perspectives and levels of experience to the table. Here are our top eight companies working in IoT security right now:

Bitcoin Foundation
"The oldest and largest group in the Bitcoin industry"
Established:
September 2012
Revenue:
n/a
HQ:
Washington D.C. USA
Notable project:
Sponsors of
bitcoin.org
, an independent, open-source project that serves to inform everyone about Bitcoin's properties, potential uses and limitations.
Why they're included:
As the security risks implicit to IoT become ever more severe, the industry is looking for increasingly innovative ways to make the connections between devices secure. Of these, Blockchain is looking like one of the most promising, encrypting information and maintaining a complete record of uses. The Bitcoin Foundation has played a vital role in promoting and proving the importance of Bitcoin and Blockchain, the digital ledger that sits behind the cryptocurrency. In the fall of 2016, executive director Bruce Fenton will
explain Blockchain's IoT potential
in more depth at
IoT Security Summit
.

Cisco Systems
"The worldwide leader in IT that helps companies seize the opportunities of tomorrow"
Established:
December 1984
Revenue:
$49.2 billion (2015)
HQ:
San Jose, California
Notable project:
Cisco personnel collaborated to create a
comprehensive framework
identifying IoT protocols, security threats, and how we can go about securing the internet of things.
Why they're included:
Simple. Cisco is the largest networking company in the world; much of its resources go in to and profits come out of developing systems and devices that keep these networks secure. As IoT changes the way we use networks forever, expect Cisco to remain at the forefront of keepings these connections secure for the good of enterprises, themselves and quite possibly all of mankind.


Ethereum Foundation (Stiftung Ethereum)
"Our mission is to promote and support research, development and education to bring decentralized protocols and tools to the world"
Established:
July 2014
Revenue:
n/a
HQ:
Zug, Switzerland
Notable project:
The development of a
custom-built Blockchain
, further demonstrating the versatility and potential applications of Blockchain in the realm of online security.
Why they're included:
Another not-for-profit championing the Blockchain cause. Ethereum, which is overseen by the Ethereum Foundation, is the platform used to trade Ether – the cryptocurrency that will rival or sit alongside Bitcoin, depending on who you ask. More generally Ethereum is a platform used to run smart contracts – "applications that run exactly as programmed without any possibility of downtime, censorship, fraud or third party interference". In other words, exactly the kind of secure network internet-of-things users worldwide are crying out for.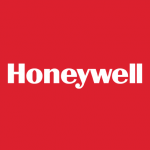 Honeywell
"Manufacturer of civil and military avionics and other aerospace products, integrator and also service provider"
Established:
1906
Revenue:
$38.6 billion (2015)
HQ:
Morris Plains, New Jersey
Notable project:
Development of a
free white paper
 studying how IoT and automation can improve performance, availability, reliability, safety and security across industries.
Why they're included:
Honeywell has a rich history producing and developing consumer and commercial products for over a century now. More recently this has come to include connected products for the smart home and smart workplace – most prominently a smart thermostat – and now services to support these products. The company has an entire arm dedicated to cyber security that is expected to play a significant role in securing automated solutions as they become part of the IoT.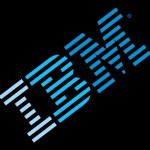 IBM
"A global business and technology leader, innovating in research and development to shape the future of society at large"
Established:
June 1911
Revenue:
$81.8 billion (2015)
HQ:
New York
Notable project:
Take your pick. Our favourite has to be their use of 'supercomputer'
Watson in conjunction with Blockchain
to make data in the IoT secure. They've also created a number of other compelling
IoT security case studies
available on their website.
Why they're included:
IBM have dominated tech for decades, exerting great influence on every company and project that incorporates digital, computers or automation. And their suite of solutions available which keep these products, services and networks secure is formidable. It's worth noting that IBM is 100% on-board the Blockchain bandwagon, advocating for its wider use on the IoT cyber security scene.

Intel
"Through computing innovation, we push the boundaries of smart and connected technology to make amazing experiences possible for every person on Earth"
Established:
July 1968
Revenue:
$55.4 billion (2015)
HQ:
Santa Clara, California
Notable project:
Intel has produced its
own IoT platform
which serves as an "end-to-end reference and family of products from Intel" and works alongside third party solutions.
Why they're included:
Intel might still be better known for their processors, but have since made significant headway in the broader tech space, with a strong focus on cloud and IoT. Intel boasts security as the first key benefit of its own IoT platform, with a combination of hardware and software-based protocols which make data extremely resilient to attack. As Intel competes to become the central hub of all things IoT, maintaining and improving these capabilities will remain a chief concern.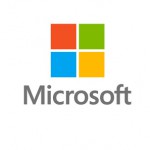 Microsoft
"Our mission is to empower every person and every organization on the planet to achieve more"
Established:
April 1975
Revenue:
$93.6 billion (2015)
HQ:
Redmond, Washington
Notable project:
Microsoft's
Azure IoT suite
leverages the IoT to connect all Microsoft devices, analyse previously-untapped data and integrate business systems. Various industry analysts have pointed out that Microsoft seems to be rolling out an
overarching IoT strategy
that incorporates Azure, Windows 10 and Cortana.
Why they're included:
There are few companies with as many hardware and software products commonly found in the average home and office than Microsoft. As a result, Microsoft has a lot of experience with network security and is in an ideal position to become a, if not the, central hub in IoT. This is the role Azure is expected to play, and the IoT platform already boasts an impressive security architecture.

Symantec
"Symantec sees more threats, and protects more customers from the next generation of attacks"
Established:
March 1982
Revenue:
$3.6 billion (2015)
HQ:
Mountain View, California
Notable project:
Beyond the household and workplace, Symantec has recognised that cars are likely to become one of the most fundamentally connected devices in our world before long –
98% of M2M traffic
is expected to be made up by vehicles by 2021. They've authored a
white paper
identifying the threats that will follow and proposing a range of solutions to combat this issue.
Why they're included:
Symantec is already much more than a household name in the cybersecurity space – its product line includes Norton Security, relied on by millions of users on a daily basis. Furthermore, you'd be hard pressed to find a dedicated cybersecurity firm more focused on the future threats IoT will entail. When organisations go out looking for a dedicated security service provider to protect their IoT network, Symantec will likely be their first port of call.

Honourable mention: Guardian Project
While they may not sufficiently big or established enough to break into this list, Guardian Project has
started some sterling work
demonstrating how Tor and the dark web might be used to secure the IoT.